ASSESSING IMAGE QUALITY
The key factors in image quality assessment are resolution, color and tone, and overall appearance. For further discussion of image quality metrics, see an RLG DigiNews technical feature by Don Williams.
Resolution
Resolution is the key factor in determining image quality for textual materials and other distinct, edge-based representations. For graphical material, especially continuous tone images, bit-depth, color representation, and dynamic range combine with resolution to determine the quality. Resolution attributes to inspect are legibility, completeness, darkness, contrast, sharpness, and uniformity. Measuring and evaluating stroke and detail are useful in assessing image quality. See the RLG Model RFP for examples of defining quality expectations and suggested QC procedures associated with these requirements. Follow emerging quality metrics for assessing resolution (see additional readings).



Effects of Resolution on Image Quality: Compare the quality of these three bitonal images of a wood engraving captured at different resolutions.

Color and Tone
For color, grayscale, and some monochrome images, color and tone reproduction are significant indicators of quality, complementing the "detail" provided by resolution. The goal behind assessing color and tone appearance is to determine the extent to which a digital image conveys the same appearance as the color and tone ranges of the original document (or intermediate used). Tone and color assessment may be highly subjective and changeable according to the viewing environment and the characteristics of monitors and printers.
The following Web site provides good information on viewing and evaluating color, but requires users to register before viewing the online guide.
X-Rite. 1998. Color Guide and Glossary: Communication, Measurement, and Control for Digital Imaging and Graphic Arts.
Below are illustrations that demonstrate the effects of color and tone on image quality.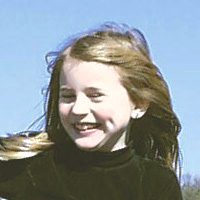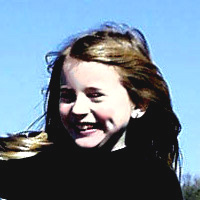 Dynamic Range: Compare the left image to the right image, which has limited dynamic range; note the detail in shadows and hightlights.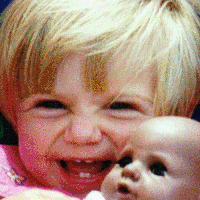 Bit Depth: When a 24-bit image (left) is reduced to an 8-bit one (right), the color reduction may result in quantization artifacts.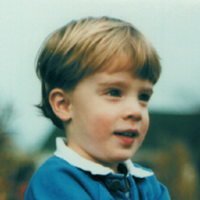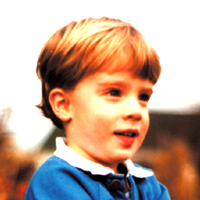 Brightness and Contrast: Compare the left image to the right one with high brightness and contrast settings.
Overall Evaluation
Image quality is cumulative, affected by a range of individual factors--capture system performance, resolution, dynamic range, and color accuracy. The final evaluation should be made on the overall image, appreciating all the individual factors that contribute to quality.
© 2000-2003 Cornell University Library/Research Department